Professional Lawn Services in Cardiff & South Wales
Professional lawn services in Cardiff, Swansea, Newport and throughout South Wales.

Lawn & Weed Expert are a team of lawn care professionals offering specialist garden services across South Wales.

We have more than 20 years' experience keeping grass green and healthy. We provide a comprehensive range of lawn services, including: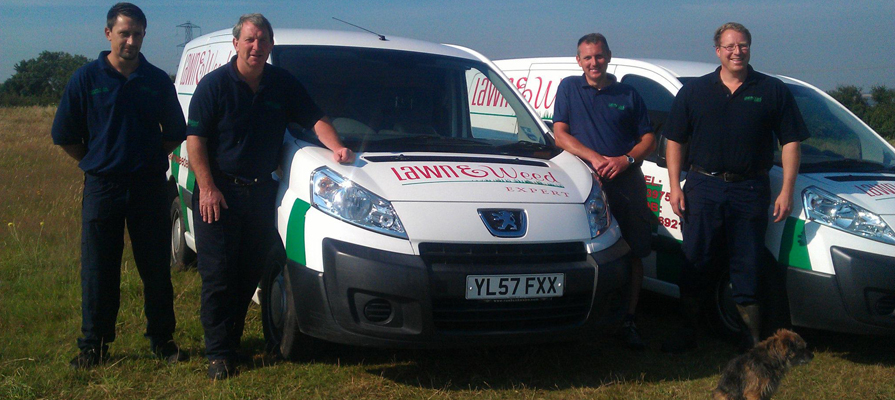 Specialist Garden Services: How Can We Help?
We make lawns greener, stronger, and rid them of weeds and moss. We can also fill in any bare patches of lawn and encourage long-lasting health and growth. We use a variety of seasonal treatments to keep your lawn in tip-top condition all year round.